Our company
More than 25 years of passion for strawberries
ABZ Seeds is a Dutch breeding company specialized in the development of F1 hybrid strawberry varieties, propagated by seed.

With this revolutionary concept, we have taken a unique position in the world of strawberry varieties for more than 25 years.

From our beautiful Holland Strawberry House office on the Vleetweg in Andijk, we send the strawberry seeds to more than 35 countries on 6 continents in the world.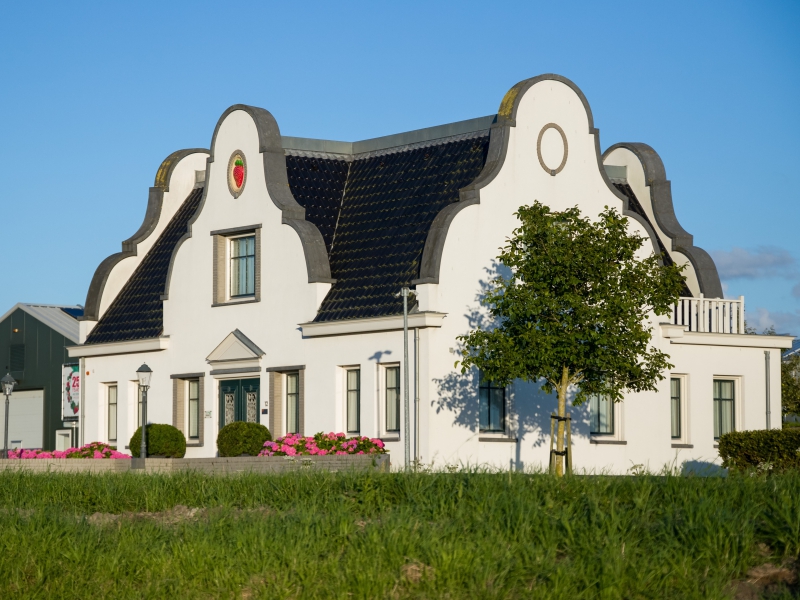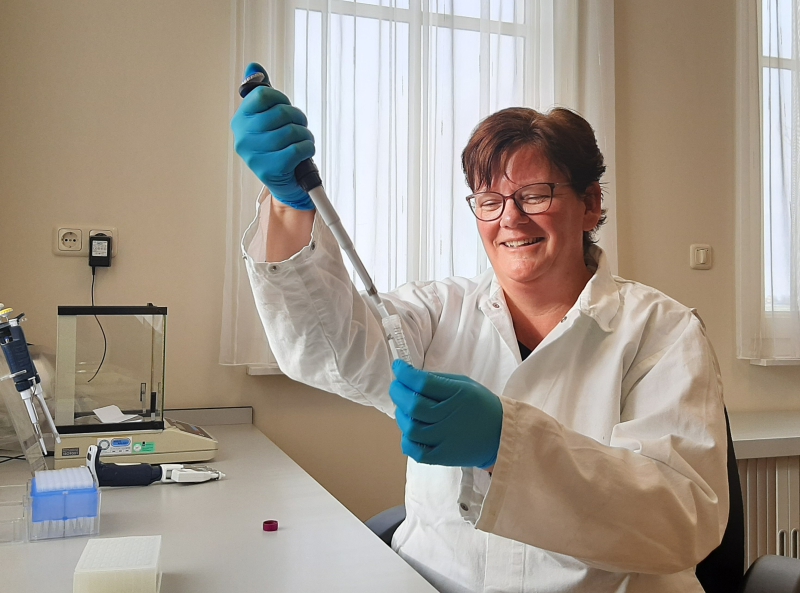 What can you expect from us?
ABZ Seeds: the partner for successful cultivation
You create a good, healthy cultivation with maximum yield. But you don't have to do this alone: ​​we can help you make your cultivation successful.

Starting a cultivation from seed offers a great advantage: it is very clean and therefore provides an excellent starting point for growing crops successfully.

Of course, the quality of the seed is also important. Before we put a variety on the market, it has already come a long way through research, which results in optimum seed quality and ultimately a vigorous crop.

In short: we do everything we can to be a good partner for successful cultivation.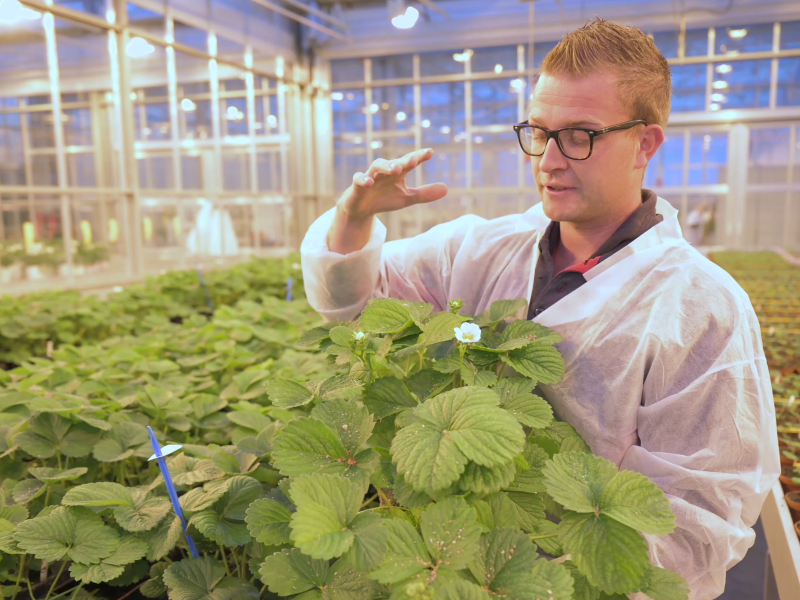 Our team
Our experts are ready for you
The employees of ABZ Seeds are enthusiastic and dedicated, and each of them has their own specialism. This ensures that a strong team of experts is always available for you.

Our dedicated team has many direct contacts in the business. We are happy to provide you with advice and information from the market.

You can rely on us to help you make the end consumer happy. Our experts are ready for you.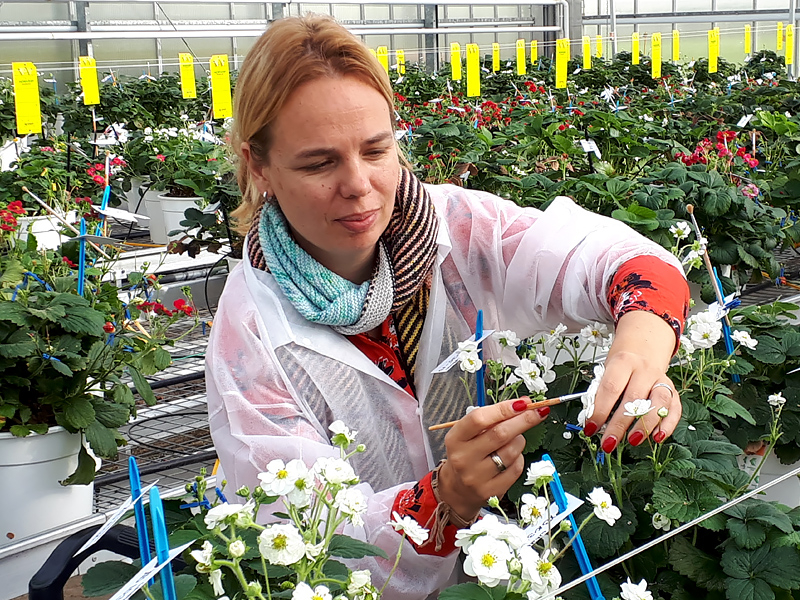 A career at ABZ Seeds
Strawberries make my heart beat
Beautiful flowers and tasty strawberries: this is what we, at ABZ Seeds work on with great dedication. Whether it concerns breeding, crop care, research, administration or marketing new varieties: you can be a part of this.

Do strawberries make your heart beat faster? Then keep a close eye on our website for job openings!