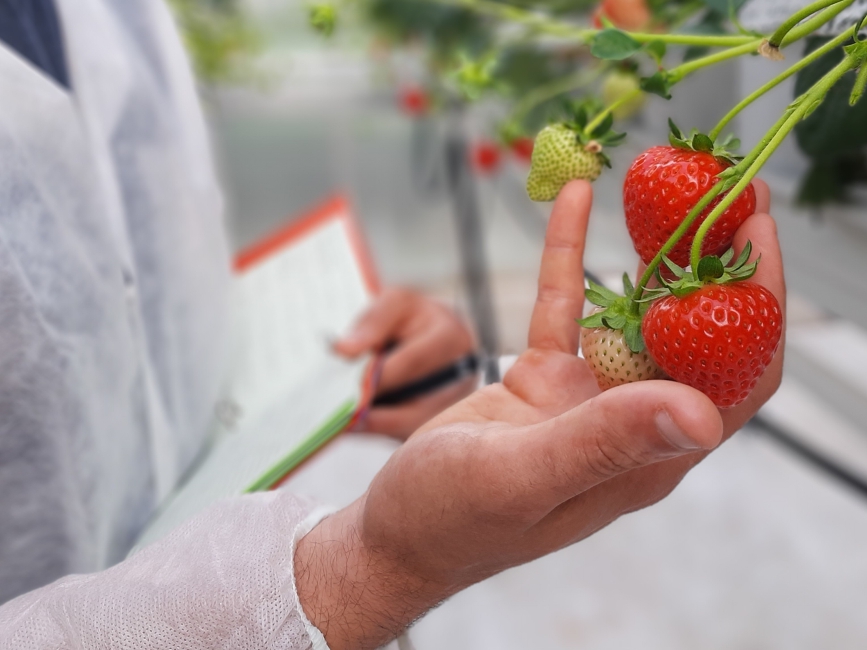 ABZ Seeds: Strawberry F1 hybrids from seed
A unique concept in the world of strawberries
The revolutionary strawberry-from-seed concept from ABZ Seeds is unique in the world of strawberries and has many functions: there are varieties for the strawberry grower, the garden plant grower and the amateur gardener. The worldwide sales of our wide range show that it is possible to grow strawberries from seed in a reliable way. Read what this unique concept means for you: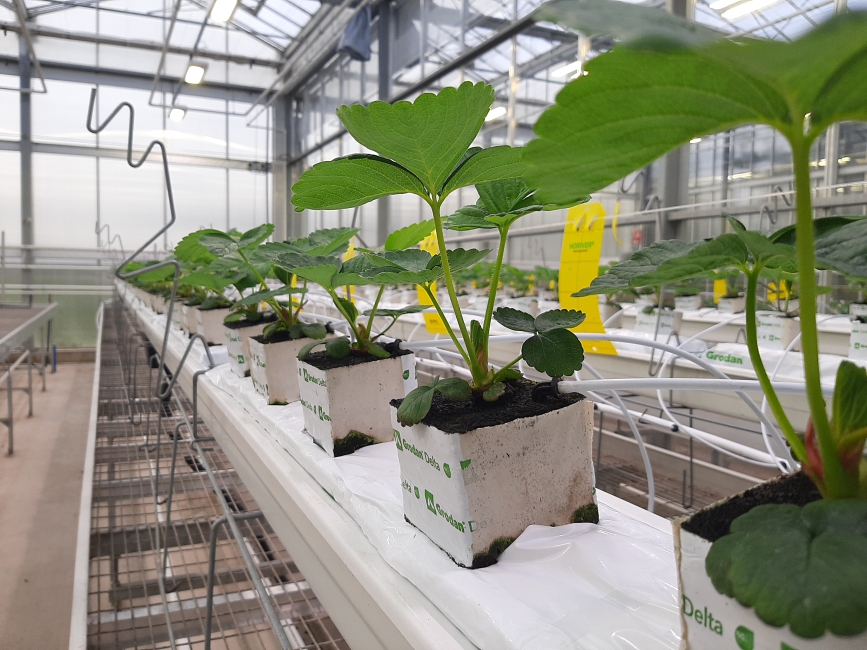 Low-energy input greenhouse cultivation
Follow our demo with strawberry F1 hybrid 'Soraya' during this summer
Our long-term summer greenhouse cultivation demo, on rockwool, can be viewed during the whole summer period.

ABZ Seeds has chosen to do this trial, as the current situation on the energy market makes it challenging to grow strawberries in the cold season.






Wide range for the professional grower
Tailor-made strawberry varieties for the strawberry grower, garden plant breeder and amateur grower.
We offer a wide range of top quality ever bearing F1 hybrid varieties for all markets, cultivation methods and seasons. Our varieties have been specially developed and selected to meet all your cultivation needs!